DeepClean Hygiene Solutions were commissioned to inspect and assess the condition of a school air ventilation system as the Facilities Manager was unsure if the system had ever been cleaned. Safe to say, when our operatives gained access to the system, it was clear that the system has been neglected for quite some time.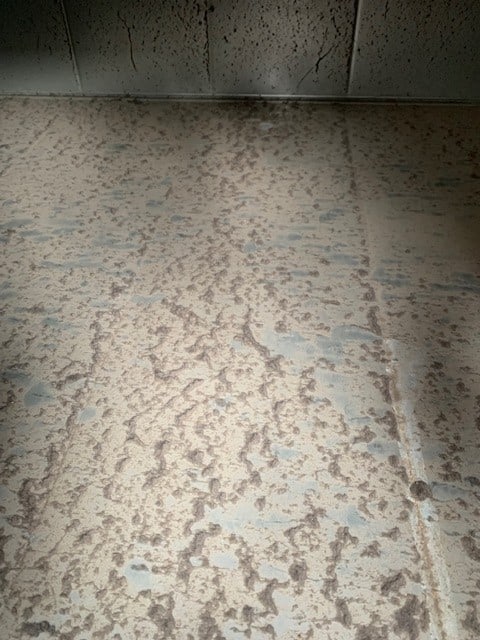 Although a visual inspection was enough to confirm the system requires cleaning, our operatives did carry out a Preferred Vacuum Test (PVT) which also confirmed the system requires proper deep cleaning.
The customer was unaware of cleaning requirements for air ventilation systems, and what the benefits of a clean and regularly maintained ventilation system can offer buildings and its occupants, and has subsequently booked their system in for cleaning.
Is your air ventilation system clean and compliant?
For more information about DeepClean Hygiene's Air Ventilation Inspection, Testing and Cleaning Services please contact 01527 559880 or email info@deepclean-hygiene.co.uk