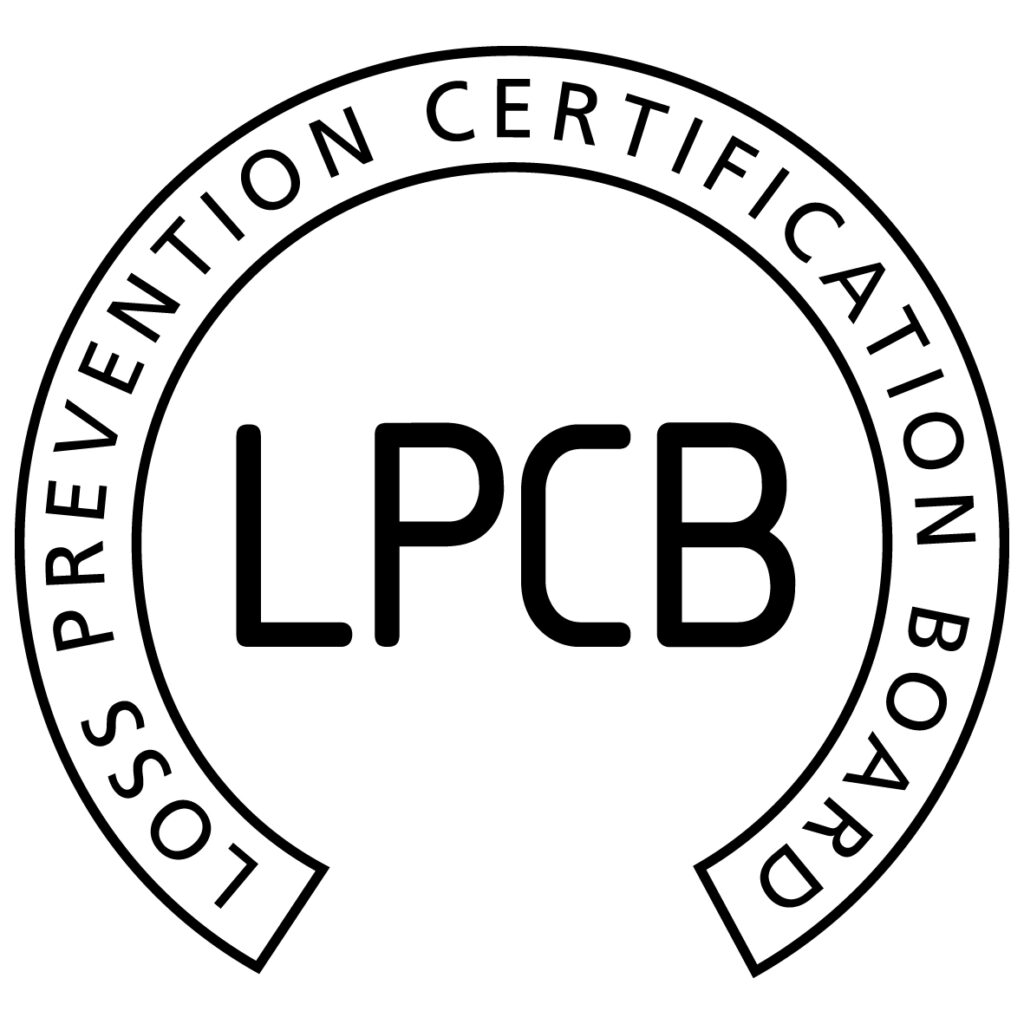 DeepClean Hygiene Solutions Ltd achieve another milestone by attaining LPS 2084 accreditation. This standard of workmanship, implemented by BRE Global Ltd, ensures contractors within the commercial and industrial grease extraction ductwork cleaning industry provide their customers with the highest quality cleaning for canopies and grease ductwork extraction systems.
As stated within LPS 2084 : Issue 1 (2017) – This standard defines the requirements for the LPCB approval of companies carrying out inspection, cleaning and maintenance of ductwork systems that may be contaminated with combustible deposits. For the sake of clarity, this includes the inspection, cleaning and maintenance of all ductwork including kitchen extract systems.

The purpose of the scheme is to ensure that companies engaged in the above activities:-

– Meet the requirements of the client contract;
– Document and report correctly;
– identify and record areas of limited access where inspection, cleaning and maintenance are impractical and communicate these limitations to the client;
– give recommendations for access improvements to better facilitate the ongoing cleaning and maintenance of the ductwork system.
For more information on how DeepClean Hygiene's latest accreditation can benefit your commercial/industrial canopy and extract ductwork cleaning requirements, please call us on 01527 559880 or email info@deepclean-hygiene.co.uk